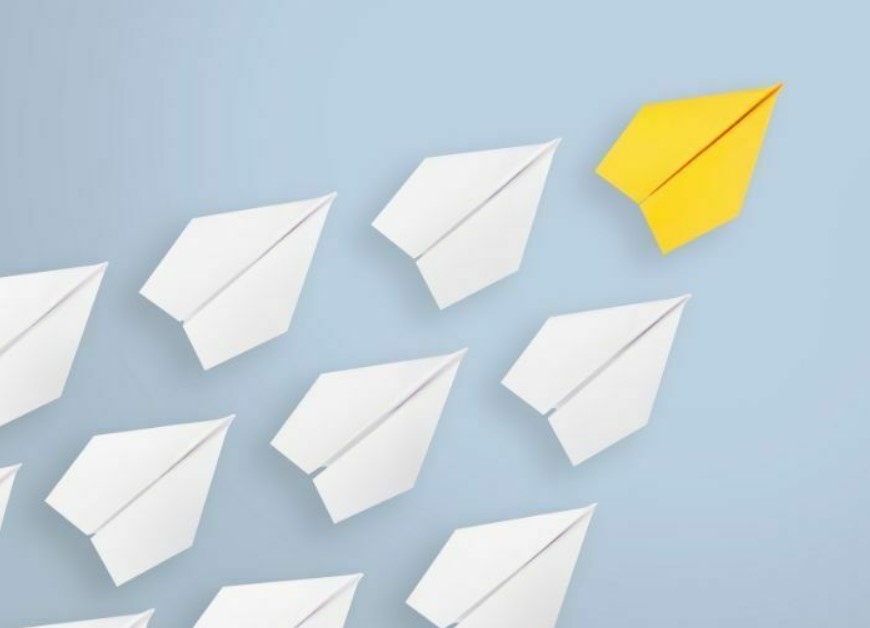 Your website is your company's most important tool in attracting new customers and building a loyal customer base. People typically search for companies by locality or service type and will come across your company's website in the first few results. 90% of your customers will find your business through a search engine, so make sure your website is easy to find. Service websites that offer a service as oppose to a product need to build a brand that exuberates qualities about the business or company when the first see it. This is what sets you apart from other companies. Logos need to be fresh, crisp and sharp, light and friendly. If you are removalists company helping people move houses try light and friendly colours and if you have a mascot, make sure it is smiling and have some movement to it. If you are a mechanic servicing only hot rods, make sure the overall theme is hotrods and there is plenty of colours that represent that with a solid font.
Here are some quick tips to create a successful service company website:
Logo
Again, continuing on the removals service business. There are many ways to promote your business. The first and most basic is to register your business name. Registering your company name is a quick and easy process that takes no more than 10 minutes. Make sure that your company name is catchy, unique, and has the word "removals" in it. This will allow potential customers to see what you offer at a glimpse of your name, and will increase your chances of being remembered by potential customers. Also, by including this keyword in your company name, you'll be given an edge on Google.
Colours
When deciding on colours for your branding, try to understand the psychology behind colour. Different colours evoke different feelings, and they vary in meaning depending on gender, context, and culture. However, the basic meanings of colours remain the same. Red is a bold colour, and can communicate powerful messages. People associate red with power, passion, and danger. Depending on the audience, red can also be a good choice to convey your company's values or services.
Theme
If you are a new removals company, a good way to brainstorm associations and stick to a theme is to simply get out a paper and write they type of business you are in. In this instance it can be interstate removals, so simply jot down all the associations with it. Eg. Long distance, boxes, packing, tape, trolleys, strong men or women. All these things encapsulate the essence of the service you are offering. So, when you do build your logo or website, try and incorporate a few of these items you have listed as you want the customer to immediately know what you offer. These things can also translate over to Google Adwords, which is free to new businesses, can help you get started.
Create a great looking website for your removal company. You need a clean, easy-to-navigate site that will make your customers feel good about hiring you. A good website will be fast and reliable and convert enquiries into cash quickly. You can hire a web designer to create a website for you, but be warned that custom-designed websites are more expensive. Nonetheless, they will let you control the design and should rank well on Google with little effort.
Movement
In the moving industry, your brand can be the most important selling point. Your logo, your website, your moving truck, and all other aspects of your business should tell a story that evokes trust. Your marketing strategy should include building an engaging website and listing your business on local directories. You can even become accredited with the Better Business Bureau or join a moving association, which will provide you with valuable information about your industry. Reviews are another invaluable resource for moving companies of all sizes. It is important to treat your customers well and treat them with respect. Word of mouth can go a long way in this business.
Related Posts