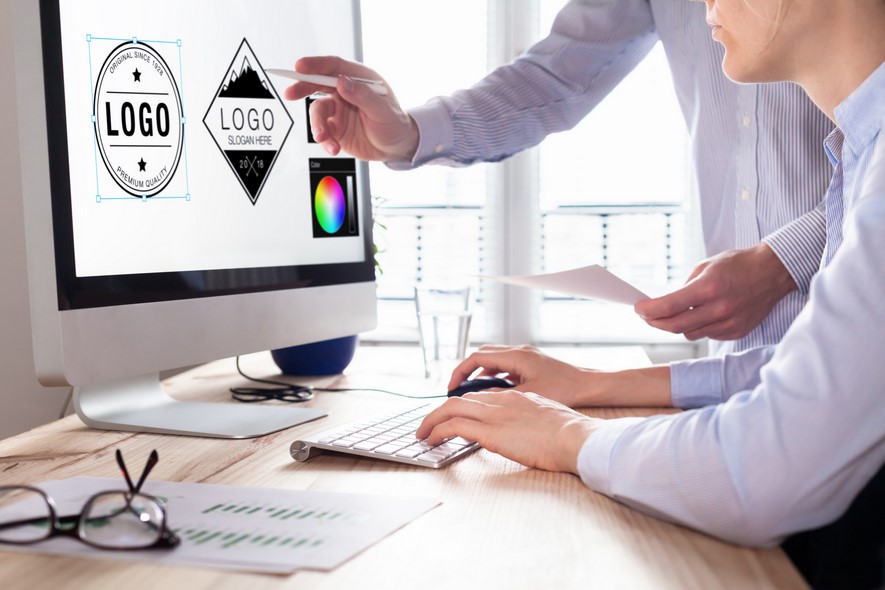 The sole aim of every business is to generate sales and create an income for itself, as such, a lot of work goes into achieving this.  A business goes beyond the product or services sold, it involves seemingly little details such as the business name and even its logo design.  All these make up the brand of the business and customers tend to include businesses as a brand.
The logo is oftentimes overlooked when planning a business, meanwhile, it is one of the most important aspects. This is because it projects how a customer views a business. There are various companies that specialise in designing logos for businesses and brands. To select, you could go through the reviews by customers who have patronised these companies at BritainReviews.co.uk. These reviews are available to guide an intending client into choosing the best design company for his business.
At other times, appliance electronics companies' reviews also help to clarify things you might need to look out for when choosing a business logo designer. Some of these things to look out for are;
Check their past works
Previously done works speak volumes more than any flattery words they could say. Besides knowing more about their capabilities, strengths and weaknesses in the business,  it also helps to know more about the designer in particular and this is equally important as you will be having more communication.
Specify your preference
As the brand owner of the business, you have a picture of what you want your brand to look and feel like to your clients. Hence, you cannot leave the whole of the decision to them. Portray your expectations and give them specifications so your logo doesn't look different from what you want it to be.
It is important to note that you do not need to follow trends in starting your choice. Sometimes, a minimalist logo speaks volumes more than a complex one.
Engage them
This involves a range of things. Discuss with the intending companies; tell them about your business goals, vision and even your target audience so they align the logo with it. Ensure that there is a full understanding between the two parties before coming to a final decision.
Set a timeline and request for an estimated project cost
You should have it in mind that quality can come at higher rates and as such be prepared to pay more. This is why you should ask properly before committing to the logo design company.
A lot of times, the price of a logo is dependent on the quality of the design. Another factor oftentimes ignored is the company doing the logo. Most companies have their fixed rates per expectations and also depending on the complexity of the logo. A simple logo design would cost much less than a more complex one. Hence, you should make your choice based on your budget and ensure to get the best quality for that estimated budget.
Related Posts