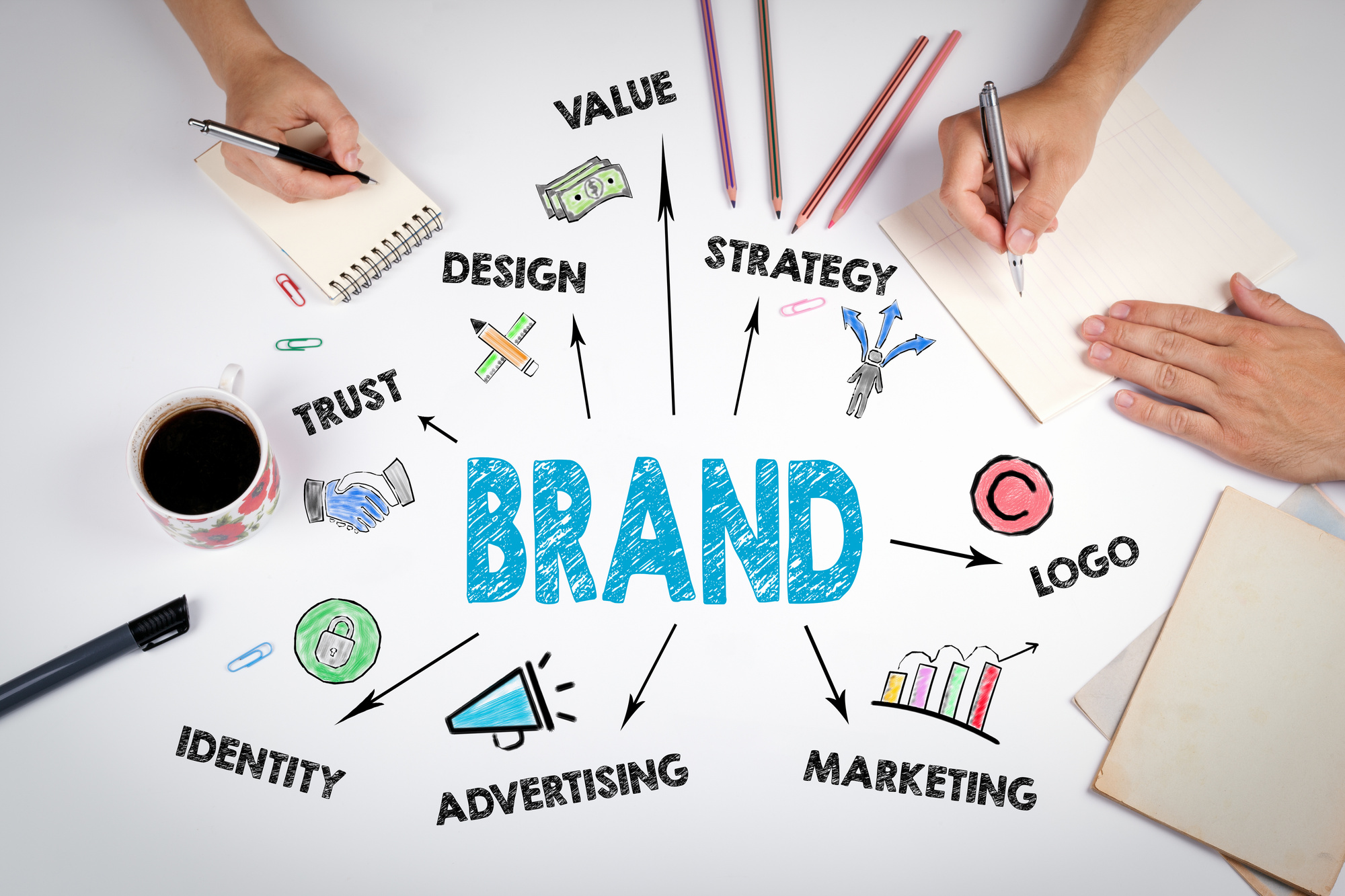 A logo is a graphical representation of any business or enterprise that becomes its visual identity. It is designed for brand recognition. The logo is the first thing that is noticed when people are introduced to any brand and they start associating it with the brand. It is a powerful marketing tool and plays a key role in corporate branding, so it is essential to design it appropriately.
Creative thinking and skills go into the process of affordable custom logo design. A professional looking logo is solidly designed that creates a powerful impression on customers' minds thereby helping to establish brand recognition.
There are some essential tips to consider when creating a worthwhile logo for better branding.
Understand your business goal and brand personality well before you set out to design a logo. Know what is your business ideology and who are your target audience. Make sure to fully understand the nature of your business, brand, products, and services. This information is needed for guiding an affordable custom logo design to be aligned with brand personality.
Practice simplicity for a professional-looking logo. Human minds are looking for simple patterns and designs because they convey a clear meaning or message. Simple logos are easy to understand, recognize and memorable. Overly complicated logo design makes it an eyesore and misses the versatility mark.
Choosing the right colors for a logo is quite important because they are one of the noticeable elements of any visual design. They help in drawing attention and inducing emotions. Select relevant colors that will match your business and brand personality to make it stand out from the existing competitors.
Use symmetry in the logo design to make it effective and visually balanced. This will help to get a consistent and proportionate shape for the logo.
Related Posts