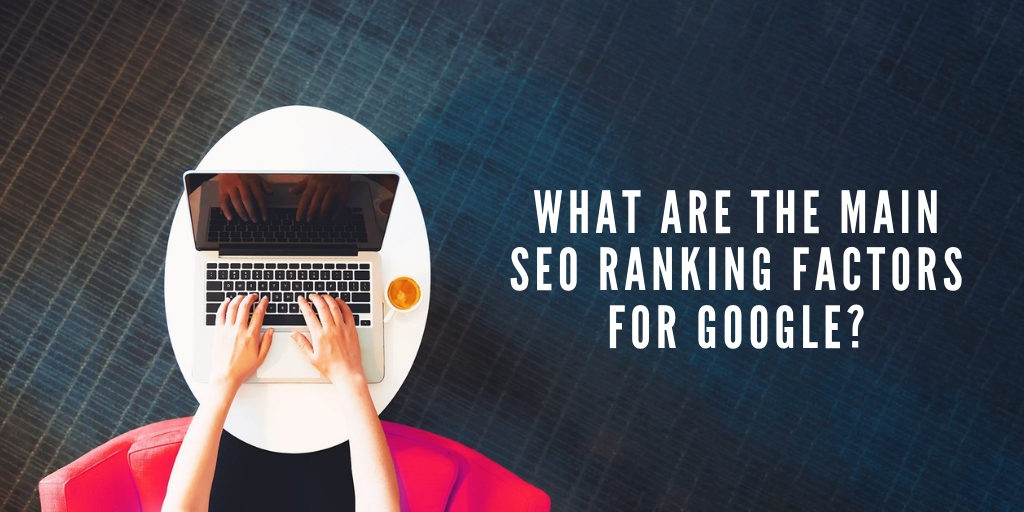 In this post we are going to give you a quick rundown of the primary search engine optimisation ranking factors to make your website appear higher in Google searches.
Before we get started, I'll briefly explain what SEO is. SEO is the practice of optimising your website so that it appears higher up in Google searches.
The words people search in Google when looking for a service, or an answer to a question, are known as keywords.
Search engine optimisation is based primarily on making your website appear higher when these keywords are searched in Google.
1. Keywords
We just explained what a keyword is, but how do you optimise a website for them?
The first thing you need to do is find keywords that are both related to your business, and receive thousands of searches a month. Using a keyword checker like Ubersuggest is recommended for this.
Once you … Read the rest