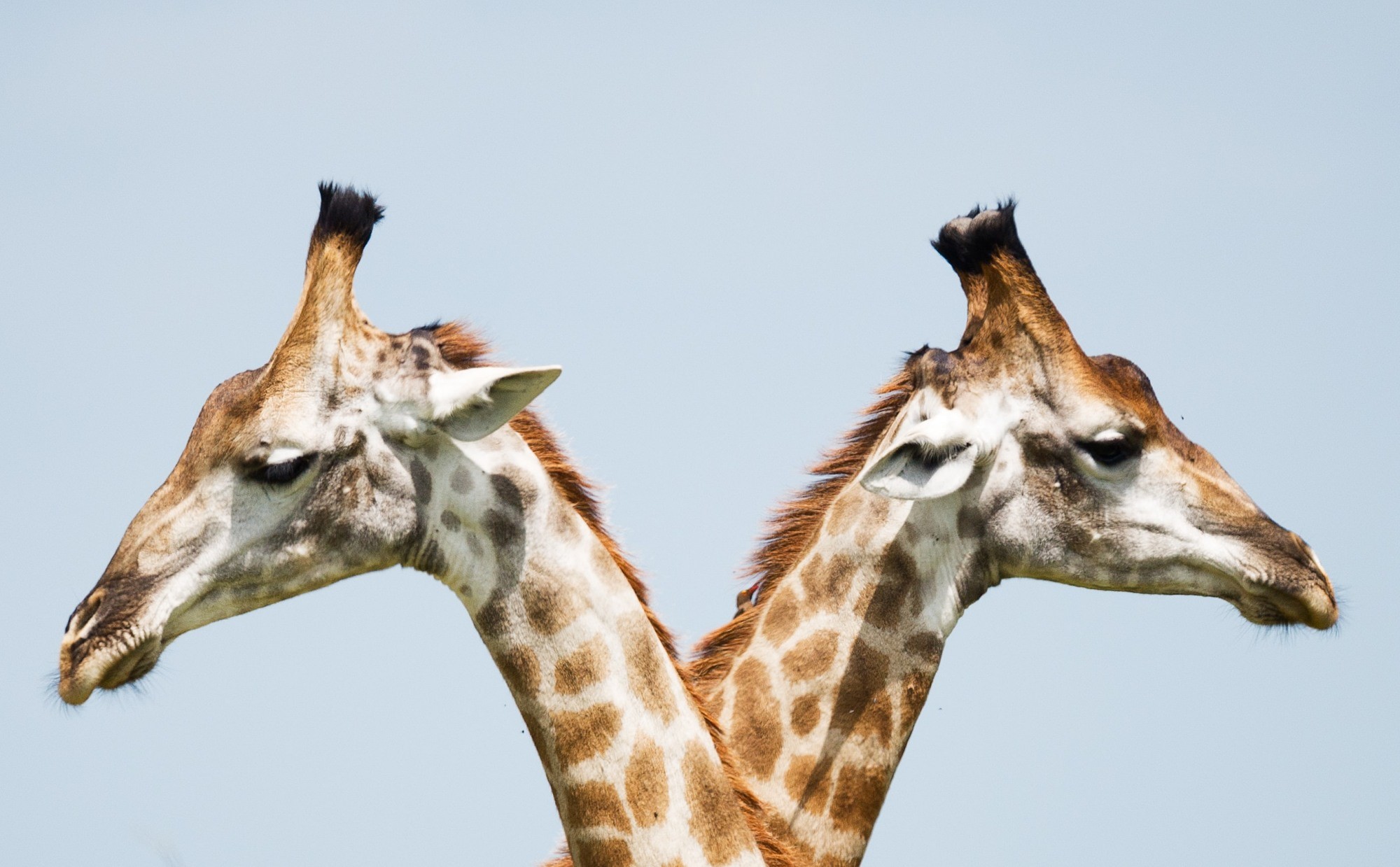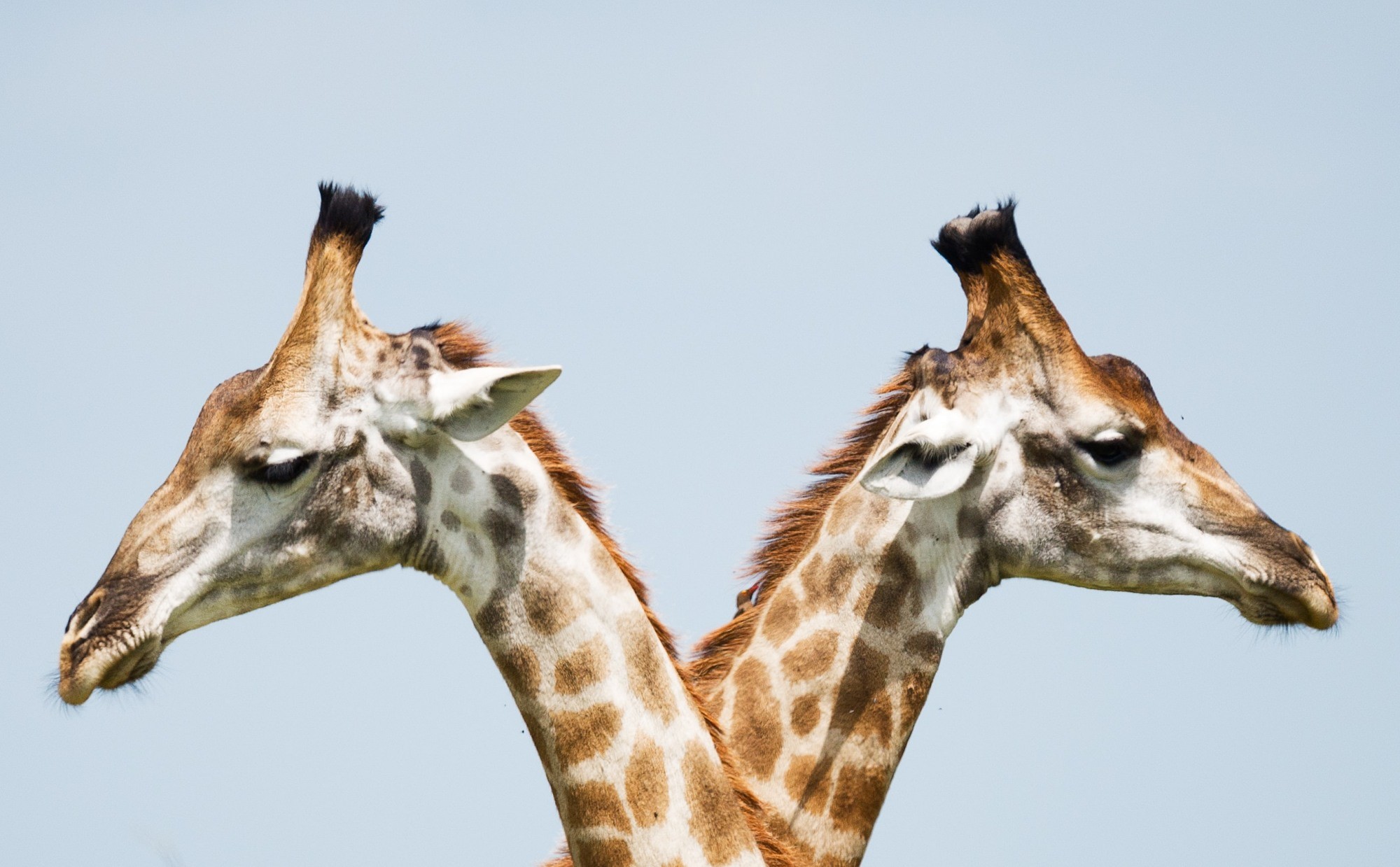 The problem of duplicate content is not often mentioned in site reviews or discussions on SEO forums — however, it can cause considerable harm to your site.
Keyword cannibalisation occurs when several pages of the same site contain the same or similar keywords, thereby preventing the search engine from choosing which of the pages is most suitable for displaying in search results for a given word.
This phenomenon not only irritates site owners but also badly affects the rating of the resource, placing the website among the erroneous or unwanted search results for a specific query.
What is the reason?
It usually occurs when the information architecture of a site requires the mention of a certain word or phrase on several of its pages. Often, these repetitions are not done on purpose, but they can lead to the fact that the same keyword will appear in headings or title tags … Read the rest