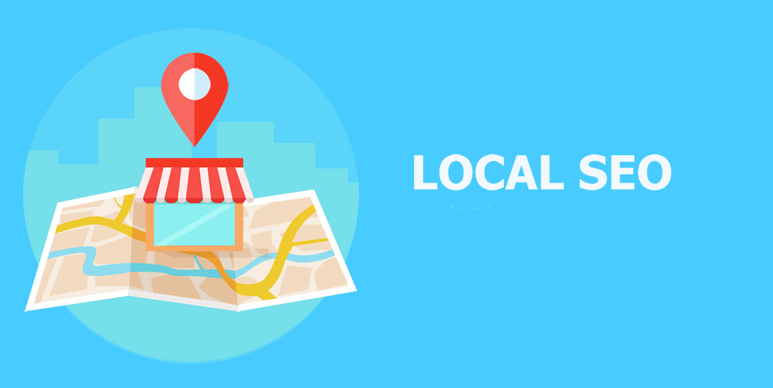 We can all agree that having an online presence is essential for both large and small businesses. That way, you can increase your brand awareness, bring more customers to your online or brick-and-mortar business and raise profits, among other things.
One of the most critical aspects of digital marketing is search engine optimization because it allows you to reach organic visitors from your area. When we say organic, you do not have to pay for banners or ads, but customers will reach you by their intents.
If you own a local business that relies on customers from your area, you should take advantage of local search optimization.
Keep in mind that at least seventy percent of small and local businesses neglect this particular idea, which is why you can stand out from competitors by creating relevant content.
Remember that local search is something you can improve as time goes by, … Read the rest